Assessment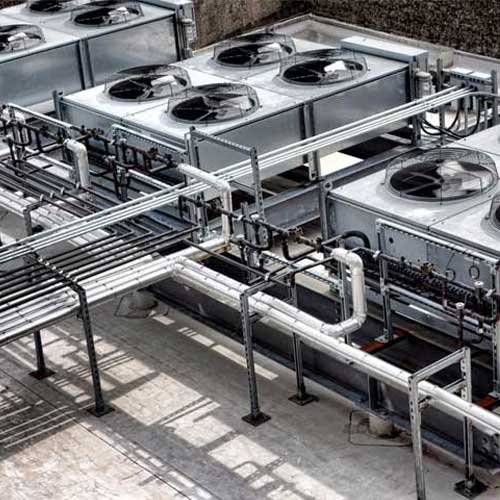 REASONS WHY YOU SHOULD CONDUCT AN HVAC AUDIT OF YOUR BUILDING:
To maximize energy efficiency and minimize loss.

HVAC systems use more energy than any other part of a building. Therefore, they have the greatest potential for loss and waste. An audit will determine if, where, and why the system is using too much energy and will let you know what you need to do to fix it.
To maximize and protect the health and productivity of the building's occupants.

An HVAC audit will help to produce the best possible air quality for your particular type of business.
To convince the owners to make improvements.

An audit of the system will produce exactly the needed evidence, by using all available sophisticated instruments, the needed data will be produced.
The HVAC Audit goes beyond an average tuneup, incorporating the best of both preventive maintenance and tune-up services. With the use of a sophisticated diagnostic tool to perform a series of tests to help find out precisely what your heating and cooling system needs. Here is a comparison of services that contractors typically provide.*
| | | | |
| --- | --- | --- | --- |
| | Preventive Maintenance | Tuneup | HVAC Audit |
| Clean filters, outdoor coil, and fan | yes | yes | yes |
| Inspect connections/calibrate thermostat(s) | yes | yes | yes |
| Test safety controls | yes | yes | yes |
| Test refrigerant pressures | no | yes | yes |
| Measure temperature drop and amp draw | no | yes | yes |
| Test system temperatures and pressures simultaneously | no | no | yes |
| Perform digital calculations based on system data | no | no | yes |
| Identify issues based on simultaneous readings | no | no | yes |